A reputed printing company in Columbia! No matter whether it is printing brochures, booklets, wedding invitations, or gift items, we have everything you need. Contact us today for more information.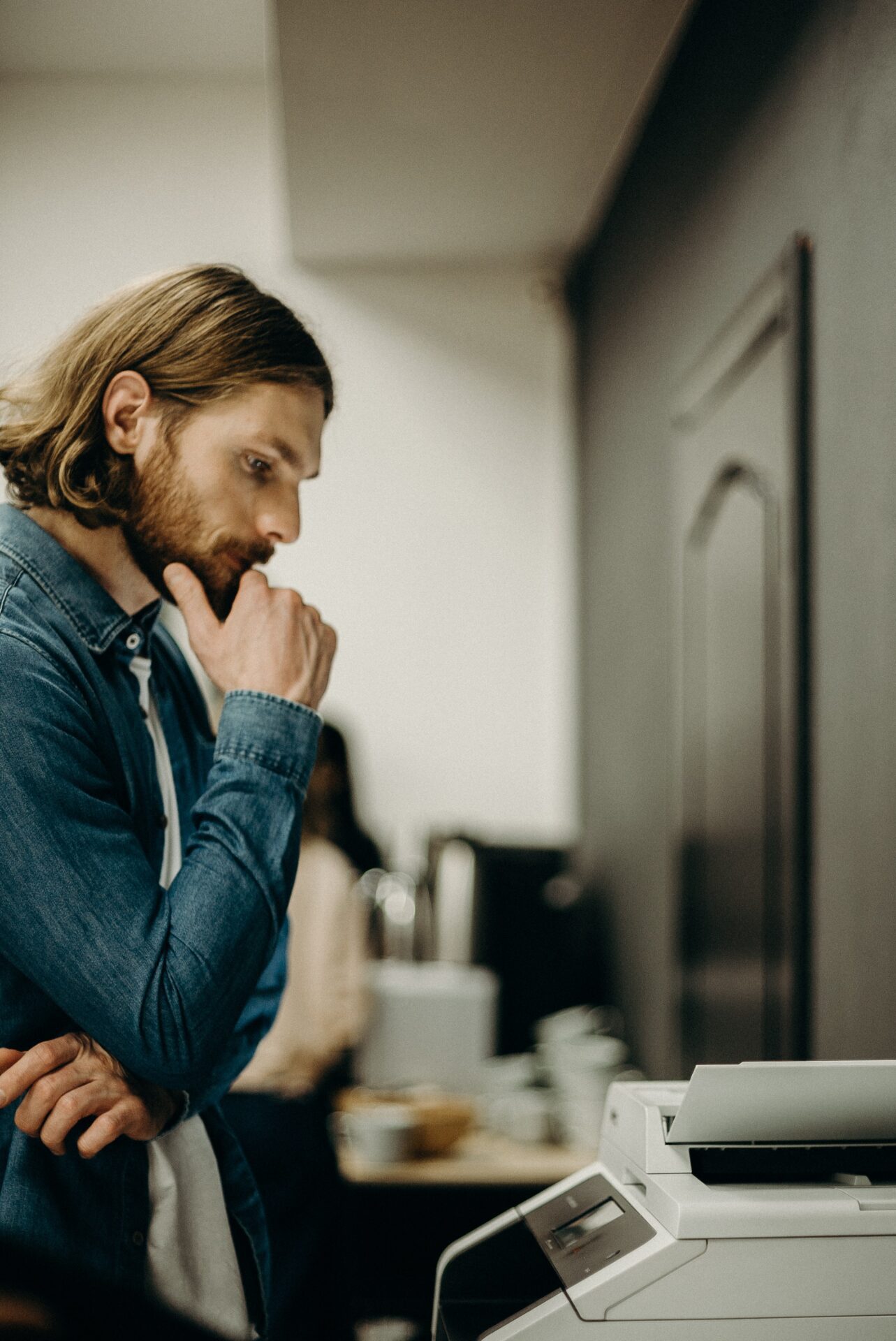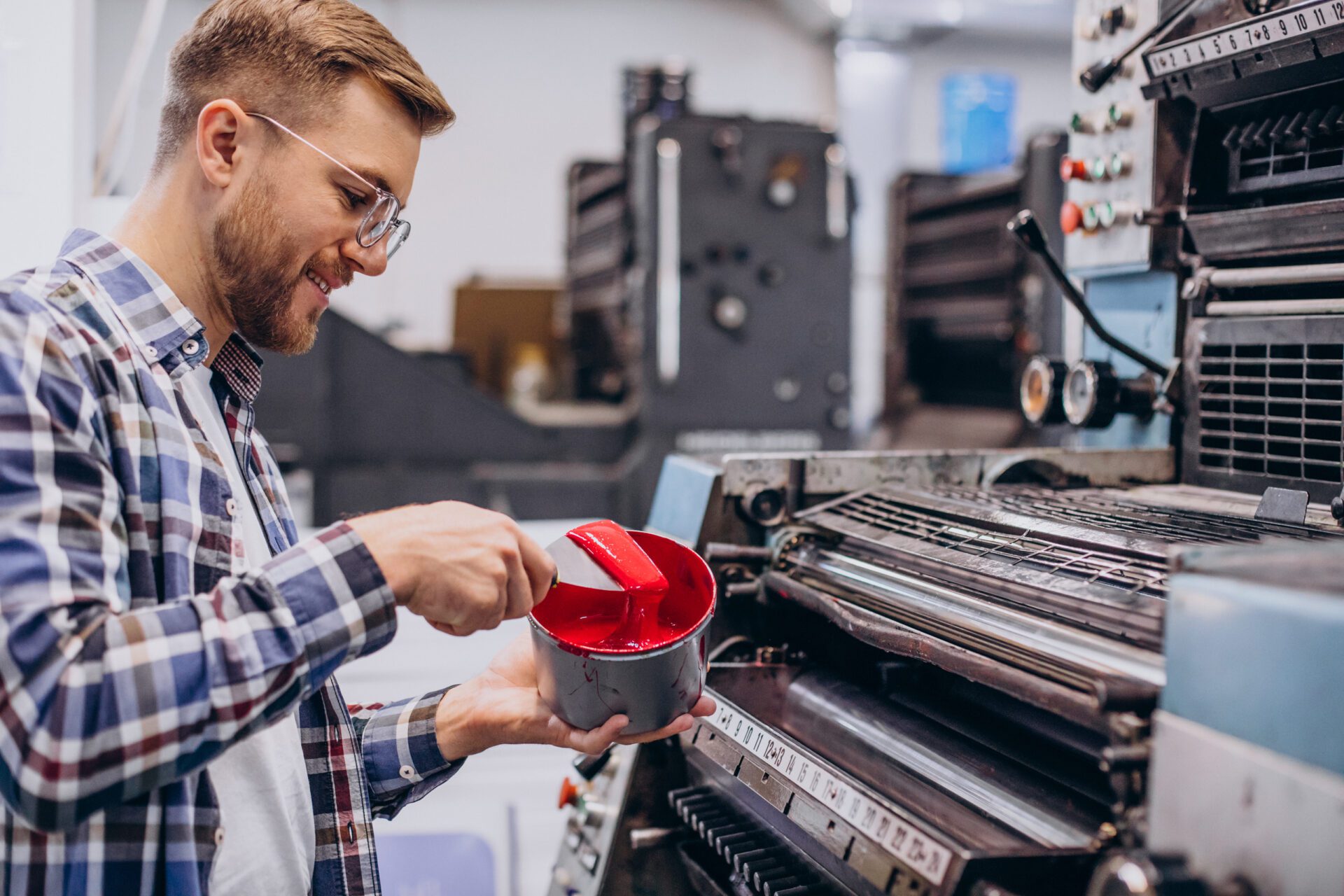 Count on Us for All Your Printing Needs!
We offer a comprehensive range of printing and graphic services, including the latest in computer forms, checks, and other frequently used products for the modern office environment.
Conrad Press, Ltd. is a family-owned and veteran owned and operated business that was initially established by Roy P. Conrad and
colleagues in 1939. Conrad's sons, Michael and John, subsequently joined the business and eventually became the owners upon their
father's death. The Conrads had grown the printing and newspaper business to include publishing the Monroe County Clarion, The Columbia Star, The Millstadt Enterprise, The Enterprise Shopper and the Monroe County Reporter.
In July 1987 the brothers sold their newspaper holdings to the Suburban Journals of Greater St. Louis while continuing their printing business. At that time the name of the company was changed from Clarion Printing Co., Inc. to Conrad Press, Ltd. and moved to its current location in downtown Columbia.
The family's newspaper heritage resumed in 2001 when John Conrad co-founded the Monroe County Independent. This publication was successfully published for 20 years eventually being sold to the Waterloo Republic-Times.
The Conrads continue to operate the family printing business and are actively involved in the community's business, civic, social, church, sports and fraternal organizations.

The company started off as a job printing and newspaper publishing company and gradually expanded to offering more such services.
Conrad Press comprises a team of highly dedicated and professional experts who go above and beyond to ensure you get the best printing services in Columbia.
We have been in the printing business for 80 years, way before Kindles and iPads, and have maintained high standards in quality and delivery decade after decade.

Conrad Press offers a broad range of services to business firms and individuals, from routine printing jobs to complex business forms and labels.
We have well-trained staff who can carry out printing-related activities such as designing, copy preparation, photography, and mailing services. Many organizations also rely on the Conrads for public relations and marketing consulting.

We pride ourselves in offering products and services, including printing, copies, advertising specialties, and related products and services.
The Conrad family's newspaper background gives us a broad perspective on graphic arts and mass communications in general.
Testimonials
What Clients Say about Us
A reputation built on over 80 years in the printing business.
High standards for quality and service.
Easy ordering by phone, fax, mail, or e-mail.
Complete customer files for fast re-ordering.
Prompt delivery.
Total dedication to serving you and your firm. It is our job to make you look good.
One source of a wide range of related products and services.
Knowledgeable and friendly staff.
Very competitive pricing.
30-day net billing or major credit card.
Prompt Attention
Dear Mr. Conrad:
Your immediate response to our call and your prompt attention to the printing and label orders for our new office is greatly appreciated. The ideas on the copy, design and type of paper you suggested were very helpful. We also appreciated your willingness to schedule your work so it would be done in plenty of time to coincide with our office's opening.
Phil Johnson, President Kenneth Johnson Agency
Outstanding Service
Dear Mr. Conrad:
I am writing to thank you for your outstanding service in supplying letterheads, business cards, and other products for our office. Your assistance in layout and the quality and prompt, courteous service are greatly appreciated.
Lynn J. Bersche, Attorney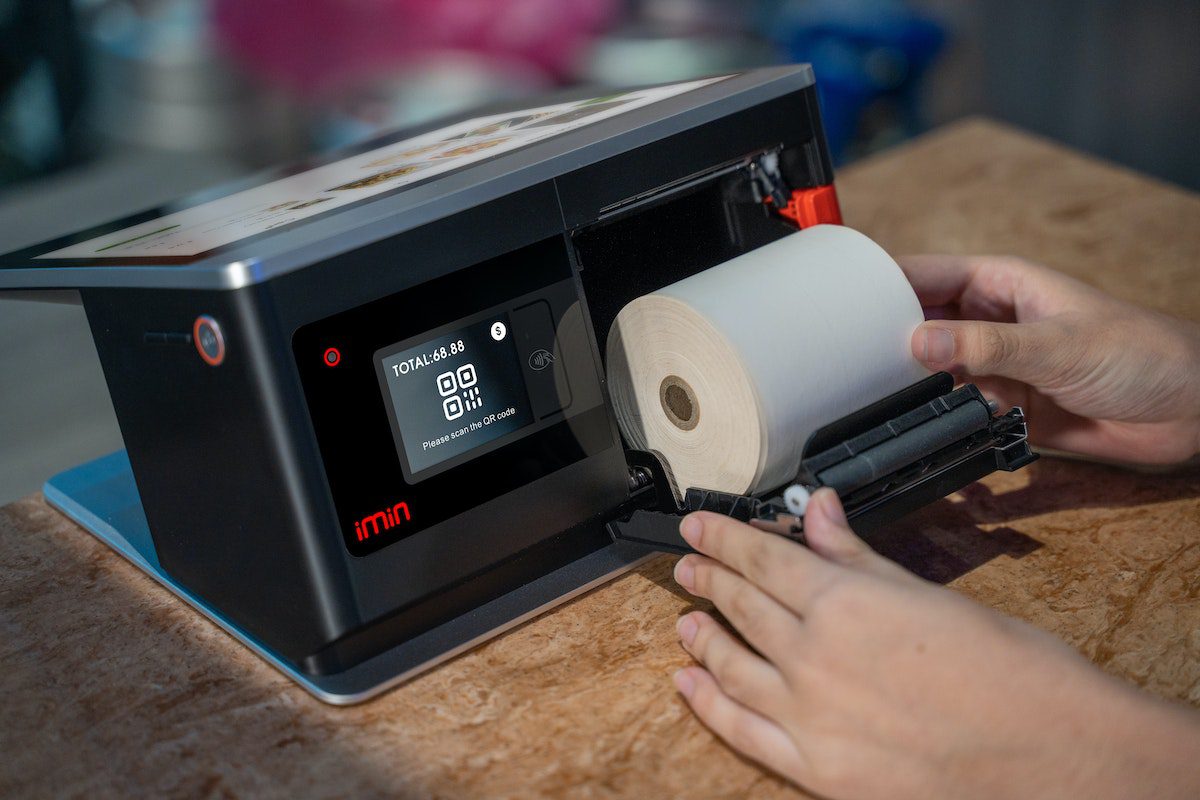 Our staff has been trained to produce and supply products for you to ensure you're happy with your decision to purchase from us. It's our job to make you look good.